How to Clean and Disinfect Bit Heads:
Remove all loose nail products with a wire brush
Wash the bit head with soap and water, or soak it in acetone for 5 to 10 minutes
Immerse the entire bit, including the shank, in an approved disinfectant and soak per the manufacturer's instructions
Use for refining the nail edges, shaping the edges, surface of acrylic nails, and gel nail
Removing excess glue and material from the underside of the acrylic, gel nail
Best for replacing nail drill bits, Durable replacement
Fits all standard 2.35 mm Electric Drill File Nail Machines
Material: Titanium Coated
Specification:
6 Optional Bits (5 diamond bits, 1 emery rod with 6 sanding bands)
Light Weight and Portable
The nail drill can be used for natural nails as well as artificial nails
Perfect for professional or home use
Variable speed control: 3,000 RPM up to 20,000 RPM
Collets type: 2.4mm or 3.2mm
Voltage: AC 100-120V (US plug)
Dimension: 160mm x 24mm
Multi-use: carving, engraving, routing, grinding, sharpening, sanding, polishing, drilling, and so on
Original box: YES
Color: Pink
Size: 6.2" INCHES 16cm (L) x 2.4cm (Diameter of handpiece)
Packaging size: 210*95*50mm
Net weight: 376g
Package Weight: 393g
Package
A: Electric Pedicure Machine:
1x Manicure Pedicure Set Variable Speed Electric Nail Art
1x AC adapter
6x Grinding
6x Grinding bit
1x User Manual
B: Electric Pedicure Machine + Nail Gifts
1 x Pen-Shape Nail Drill
1 x Power adapter
6 x Metal Grinding Drill Bits
6 x Sanding band
1 x English Manual
1x Nail buffing
1x Nail sanding file
1x Fashion paster
20 x French tips
2x Nail art wheel
Using steps
Plugin the electric cord to the main electric outlet
Select the desired speed by turning the variable speed control knob on the handpiece
To secure the bits: push the desired bit firmly into the hole
To remove the bits: turn off the machine and gently pull the bit out.
Safety rules
Do not use near or place in water. If the motor falls into the water, unplug it immediately.do not reach into the water
Do not touch the bit after use. The bit is too hot to be touched by bare hands
Keep dust out of the eyes and lungs by using protective eye-wear or a dust mask
Always unplug it after use
When the machine is not in use, all tools must be stored in a dry location and kept away from children.
Always unplug the tool when you change accessory

To install this Web App in your iPhone/iPad press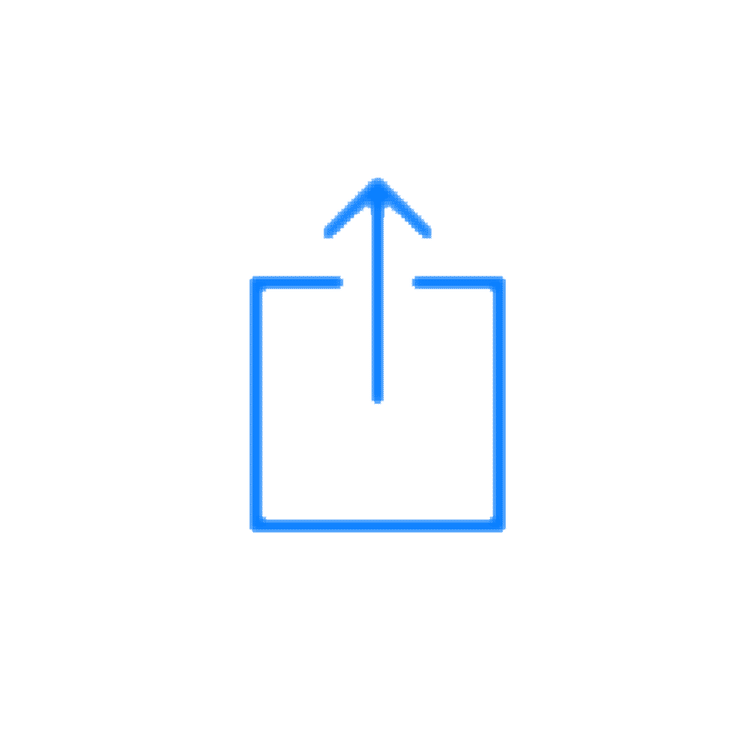 and then Add to Home Screen.