Main Features:
Color: White
Receiver Battery: 300mAH (Lithium Ion)
The transmitter is not rechargeable and can only be connected to the power supply
Material: ABS (Acrylonitrile Butadiene Styrene)
Transmitter size : 14*8*3cm (L x W x H)
Receiver size : 7*4*2.5cm (L x W x H)
Strap length: 70cm
Strap Width: 2cm
Power supply input : 100-240V/50-60Hz/0.35A
Output : 5V/1A
Plug: US Plug
Reach Range: 80 to 1640 feet (20 meters - 500 meters)
Electric Shock Level: 1-100 Up
Features
Upgraded Wireless Dog Fence: This wireless dog fence system adopts the latest wireless dog fence technology (Sound/Electric Shock Mode), helps to train dogs to shape the habit of living in their own independent space and keep their furniture and daily necessities clean and tidy, especially keep your pets away from the uneasy of living in a real fence.
Intelligent Fence Area: The Wireless Dog Fence will customize 10 levels of signal fence distance from 82Ft to 1640Ft (25-500 meters) in radius. This equipment can be widely used for dog training at home or on field trips. The wireless dog fence system is reliable and safe for pet training. It completely got rid of the trouble of wiring, and it's very convenient to establish a safe area for pet activities.
Rechargeable & IP67 Waterproof: The wireless receiver collar is equipped with a high-capacity durable battery that is rechargeable. The receiver charges in 2 to 3 hours and will last for weeks. This receiver collar is made of IP67 waterproof material, which means your dog can get wet in the grass, mess with the sprinkler or play in the rain with this electric dog fence system. With an adjustable TPU strap, the receiver collar supports most sizes of dogs (10-110lbs, Neck: 8-28 inches)
How it works: The system will start up automatically while your dog is running beyond the setting control range, the receiver will start working by issuing warning sounds every 2 seconds. Start static shock at a low level after the third warning sound and increase the intensity of static shock gradually. If your dogs keep staying outside the specified area, the receiver will give up working after the third cycle to prevent your dog from excessive punishment.
Thoughtful Design and Confidence Purchase: The receiver operates at a voltage of 3.7V and emits static electricity, it will not harm the dog and its hair at all. The wireless design of the product can deal with all kinds of terrain. And one transmitter can support multiple receivers working simultaneously. Please contact us freely if you need any further assistance.
Feature:
1. Start up the system
The system will start up while your dog is running beyond the set distance, the receiver collar in your dog's neck will issue a warning signal by"Bi-Bi" sounds and static shock, so as to remind or prevent your dog from moving on.
2. Work mode
In work status, the red LED will flash every 2 seconds. If the receiver is out of the setting range from the transmitter it will sound 'Bi-Bi 3 times first, and then start up the static shock and increase the intensity from level to level 4.
3. Sleeping Mode
It will automatically go into sleeping and power-saving mode when the receiver is on standby and not moving for more than one minute. Once the receiver is moving, it will be woken up immediately.
Warm Note
This product can be used indoors, but we may not recommend you do that since there are too many interference factors indoors.
If your dog has been going back to the safety area but the beep sound still working, just increase the signal level then the beep sound will stop working.
You should put the transmitter high enough and open enough to make sure there is no barrier between the transmitter and receiver.
IP67 Water Resistance
Convenient for your pet to play in the rain, snow even Swimming
Support multiple Receivers
Supports controlling multiple dogs simultaneously with one transmitter.
It helps to train dogs to shape the habit of living in their own independent space and keep your furniture and daily necessities clean and tidy, especially keeping your pets away from the uneasiness of living in a real fence.

To install this Web App in your iPhone/iPad press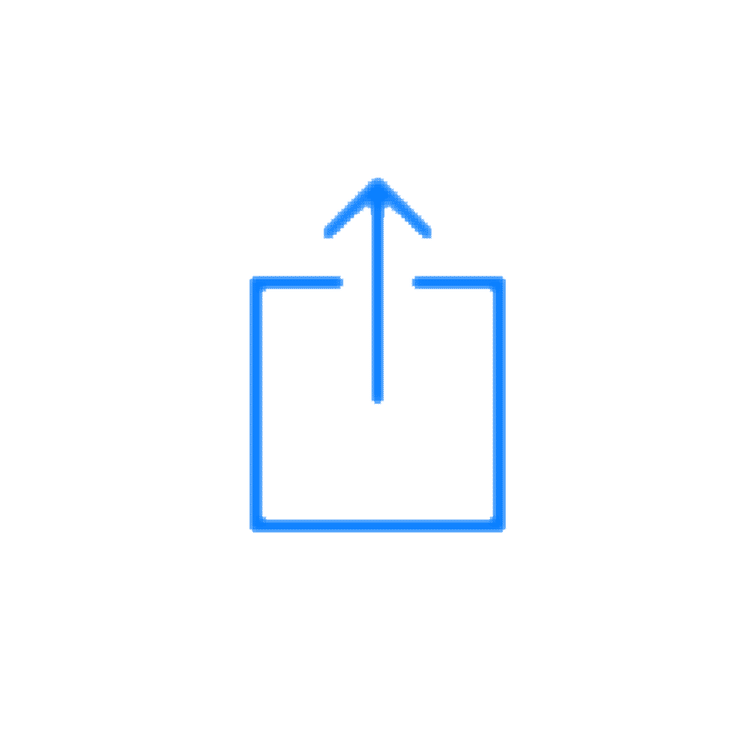 and then Add to Home Screen.