Features:

1. Wireless Electronic Dog Fencing System: This kit includes a wall-mounted transmitter that, 984 feet of wire can cover more than 1.2 acres in square and 1.77 acres in circle land. The wireless electric fence gives your dogs a secure yard to play in.
2. Tone and Shock Stimulus: This dog fence prevents your dog from running out of the yard. When your dog moves closer to the boundary, the warning tone will be issued first, then a shock stimulus after 4-10 seconds warning your dog not to run out of the boundary.
3. Waterproof Adjustable Collar: The waterproof collar takes a 6-volt battery(included). The indicator light indicates whether the collar battery is in normal use or needs to be replaced.
4. Built-in Lightning Protection: Protects transmitter from power surges caused by lightning strikes.
5. Multiple Collar Operation: You can buy extra collars, and an unlimited number of collars can be added to the fence system. Suitable for Small, Medium, and Large Dogs
Function:
Progressive tone stimulus ----- When the dog comes close to the boundary, the system will issue a warning tone first, then a small shock stimulus after 4-10 seconds. If the dog continues to move closer to the boundary, the shock stimulus will increase.
Pulsed proportional stimulus ----- The closer your dog gets to the boundary, the stronger the shock gets.
The variable field width control ----- Turing the field width knob clockwise on the transmitter increases the signal field width; turning counter-clockwise decreases the signal field width. It allows you to precisely control the width of the signal field.
Audible and visual wire break indicators ----- When there is a wire break, the system will issue a loud sonic alarm accompanied by a flashing light.
Speed-detect anti-run-through system ----- The faster your dog is moving, the quicker the intensity increases.
Multiple Collar Operation ----- This electric fencing system comes with 3 collars that can be used on three dogs at the same time.
Note:
Do not leave the collar on your dog for more than 12 hours per day.
Do not test the containment system with the collar receiver on the dog.
A low battery may cause intermittent operation. DO NOT USE if you suspect a low battery.
Never perform set-up procedures when the collar is on your dog.
Keep out of the reach of children.
Read all instructions before using this product.
Wireless Dog Fence System Package Includes:
1 x Indoor wall-mounted transmitter
1 x power plug
3 x adjustable receiver collar
1 x 6 Volt battery for collar
1 x 300 Meter Roll of fence Wire
20 x Training flags
4 x Screws
1 x User's manual
2 x Extra metal contact points
1 x Test bulb

To install this Web App in your iPhone/iPad press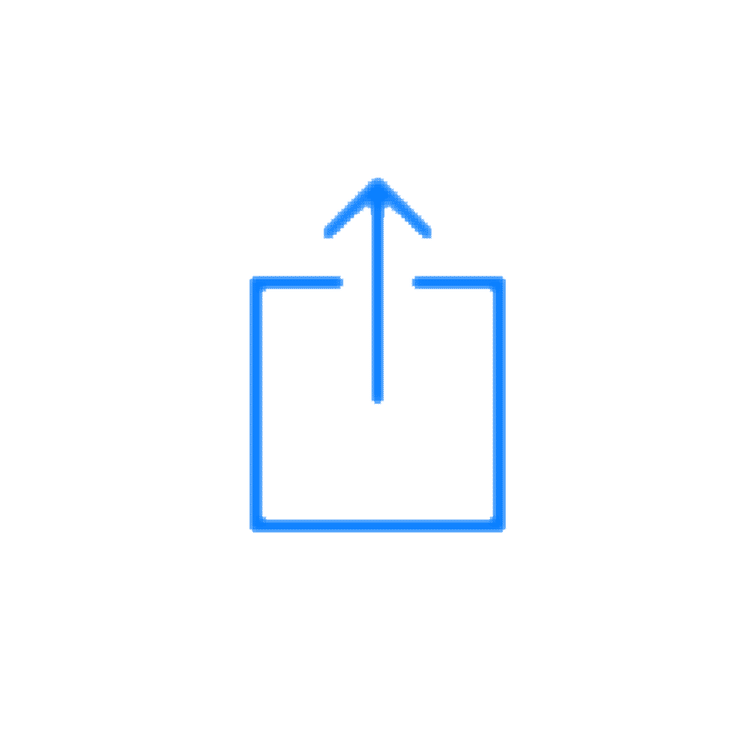 and then Add to Home Screen.