Specification for wireless microphone system:
Color: Silver Black
Frequency Band: UHF
Work Channels: 10 UHF channels(CH01-CH10)
Frequency Response: 50Hz - 18kHz
SNR: >70dB
Distortion: <0.5%
Latency: <3ms
UHF Microphone & Receiver Range: ≥ 65ft Indoor(15m), Up to 130ft Outdoor
Microphone working time: Fully charged about 8 hours (1500mAh)
Receiver working time: Full charged about 4 hours (800mAh)
Mircrophone&Receiver charge port: USB Type-C
Package:2xPortable Wireless Microphone, 1xWireless Microphone Receiver, 2xMicrophone Windscreen,1xDual USB Charging Port, 2xAntiskid Ring, 1x Manual
Features
Rechargeable & LED Display:
Both microphones & receivers can be rechargeable. The battery of the mic can last for about 8 hrs, and the receiver's battery can last for 4 hrs. With dual USB charging port for charging. The display can show the battery power and signal strength in real-time, don't worry about suddenly not working.
10 UHF Working Channels(CH01-CH10) for interference-free performance. Low-battery warning indicators enable constant monitoring of system operation. Comfortable and easy to hold, great for karaoke nights and smaller house parties to have some fun over the speakers.
Easy to Use:
Plug and play, no need to pair. No need to buy batteries! The receiving box adopts a 1/4"(6.35mm) audio head, which can be directly plugged into any audio (especially perfect for Karaoke, Speech, Meeting, Performance, Indoor or Outdoor. Design for Outdoor Karaoke Speaker, PA Speaker System, Power Amplifier, etc.

Notice: Not For Phone, PC, Camera)

, no need to connect the output line separately. A Great Gift for Family or Friends!
Variable Channels:
Support 10 sets at max for simultaneously using in the same area, (Each Set Using In a Different Channel), avoiding interference signals at any time. The international standard working distance is 20 meters (measured at 40 meters). NOTE: If Microphone & Receiver can't connect with each other, they need Pairing to Reset, please see how to Pair/Reset in the Product Picture, Product Description, or User Manual.
Advanced Technology & 2.4GHz Digital Technology
Applied advanced digital technology, which can transmit longer distances and comes with stronger anti-interference ability.
Clear sound, low latency, no signal loss, low noise, and professional sound quality.
Microphone & Receiver use UHF Connection Technology, Indoor range >65ft(Outdoor range >130ft); Frequency Response 50Hz-18kHz; SNR >70dB; Distortion <0.5%; Latency <3ms; 10 UHF Work channels(CH01-CH10).
High-Quality Materials:
The dual-microphone adopts a metal aluminum tube, and the net head is made of metal baking varnish, which is safe and fall-proof, and durable. The receiving box is directly plugged into the stereo and it is portable.
100ft Transmission Range
The transmission range between microphones and receivers is about 100ft.
Move freely on various occasions, such as weddings, church, meetings, karaoke, and small stage,etc.No more limited by cable
Clear and Pristine Sound Quality
Rechargeable wireless microphones are made of rugged metal with strong resistance to impact and corrosion.
Can transmit more excellent, clear, pure, and full sound and eliminate background noise and howling. Ideal for Karaoke, Home KTV, Big parties, DJ, Wedding, Class use, and so on.
How to use Cordless Handheld Mic System?
Power on the mic/receiver, and they will connect to each other automatically through UHF technology
Plug the receiver into the speaker with a 1/4"(6.35mm)port, now you can use the mic
How To Pair/Reset?
Power off both Mic & Receiver. Firstly, hold press the PAIR button in Mic's tail, then hold press Mic's Power Key until you see the "PAIR" flash. This means Mic has entered Pairing mode. Another mic is the same procedure.
Long press the Receiver's Power Key, and you will notice RX MIC A/B Indicator will quickly flash 3 times and then out. This means RX has detected Mic A/B.
Now short press Mic's Power Key to confirm pairing. If Receiver's RX MIC A/B Indicator is always on, that means Mic A/B & Receiver pairing is successful. Otherwise, repeat the whole pairing process.

To install this Web App in your iPhone/iPad press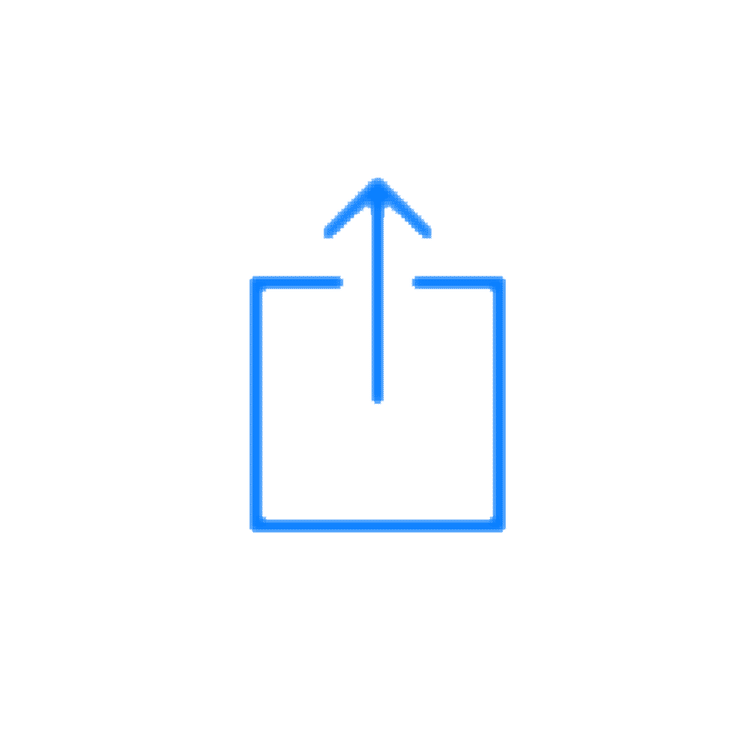 and then Add to Home Screen.