Specification:
Frequency Band: UHF
Work Channels: 10 UHF channels(CH01-CH10)
Frequency Response: 50Hz - 18kHz
SNR: >70dB
Distortion: <0.5%
Latency: <3ms
UHF Microphone & Receiver Range: ≥50ft Indoor(15m) Up to 100ft Outdoor
Receiver Battery: Built-in Rechargeable Lithium Battery(800mAh)
Receiver Working Time: About 4 Hours(Full Charged)
Simultaneously Using Max Sets: 10 sets at max(Each Set Using In a Different Channel)
Color: Black
Features:
Microphone & Rechargeable Receiver:
UHF Wireless Microphone With Rechargeable Receiver. Just plug and use.
Receiver with Built-in 800mAh rechargeable Lithium battery. When fully charged, the receiver's working time is about 4 hours; USB Charging Port for Charging
Max 10 Sets Using Simultaneously:
Support 10 sets at max for Simultaneously Using(Each Set Using In Different Channel). Notice: If Microphone & Receiver can't connect with each other, they need Pairing to Reset, please see how to Pair/Reset in the Product Picture, Product Description, or User Manual.
1/4"(6.35mm) Receiver Input; Microphone & Receiver use UHF Connection Technology, Indoor range >50ft(Outdoor range >100ft); Frequency Response 50Hz-18kHz; SNR >70dB; Distortion <0.5%; Latency <3ms; 10 UHF Work channels(CH01-CH10)
LED Display Working Channel:
10 UHF Working Channels(CH01-CH10) for interference-free performance. Low-battery warning indicators enable constant monitoring of system operation. Comfortable and easy to hold, great for karaoke nights and smaller house parties to have some fun over the speakers.
High-Quality Design:
We focus on the innovation of design and technology to provide a better microphone-using experience to customers from all over the world.
Outstanding Layered Sound Output:
These Wireless Microphones have outstanding layered sound output, and provide a stronger clearer signal and better sound quality, reducing the possibility of interference and dropouts. Ensures maximum gain before feedback and makes your voice cut through any mix.
Microphone Foam Windscreen:
High-Quality Microphone Windscreen as a Bonus. Thick and soft foam covers, Better protect your microphone from wind interference and other noises even in strong wind conditions.
Note:
If Microphone & Receiver can't connect with each other, they need Pairing to Reset, please see how to Pair/Reset in the Product Picture, Product Description, or User Manual
No need to set it! Just plug and use!
Perfect for Karaoke, Speech, Meeting, Performance, Indoor, or Outdoor.
Design for Outdoor Karaoke Speaker, PA Speaker System, Power Amplifier, etc(Notice: Not For Phone, PC, Camera);
A Great Gift for Family or Friends!
Only the receiver is rechargeable!
How to use it?
Power on the mic/receiver, and they will connect to each other automatically through UHF technology
Plug the receiver into the speaker with a 1/4"(6.35mm)port, now you can use the mic
How To Pair/Reset?
Power off both Mic & Receiver. Firstly, hold press the PAIR button on Mic's tail, then hold press the Mic's Power Key until you see the "PAIR" flash. This means Mic has entered Pairing mode. Another mic is the same procedure.
Long press the Receiver's Power Key, and you will notice RX MIC A/B Indicator will quickly flash 3 times and then out. This means RX has detected Mic.
Now short press Mic's Power Key to confirm pairing. If Receiver's RX MIC Indicator is always on, that means Mic & Receiver pairing is successful. Otherwise, repeat the whole pairing process.
Package included:
1 * Wireless Microphone
1 * Wireless Receiver(with Rechargeable battery)
1* Microphone Windscreen
1 *USB Charging Cable
1 * Antiskid Ring
1 * User Manual

To install this Web App in your iPhone/iPad press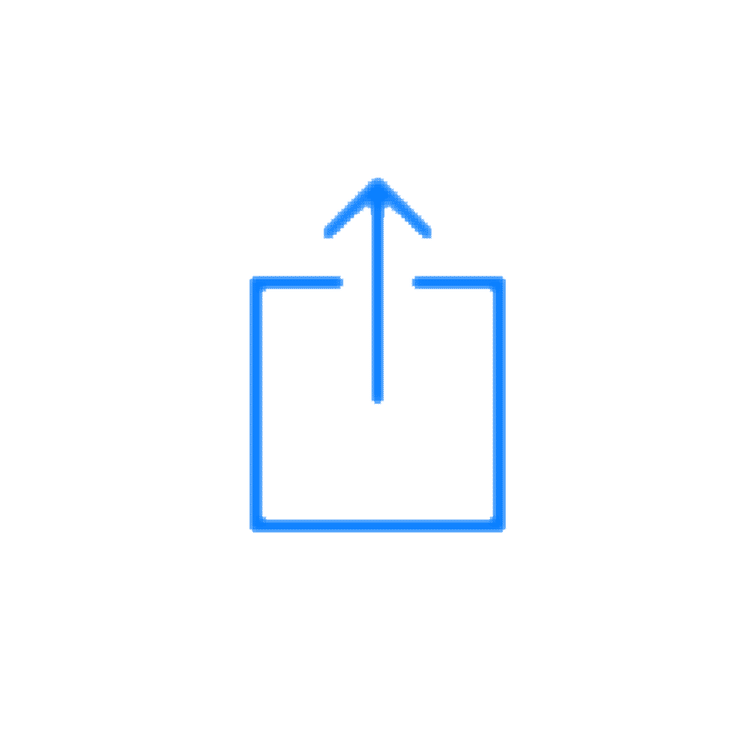 and then Add to Home Screen.