Features:
Ergonomics-designed steel handle offers a comfortable grip and saves energy.
Permanent and reliable fastening.
Rotary nut loading structure.
Troubleshooting hole design guarantees trouble-free when rivnut stuck.
High strength and hardness.
Ideal for sets threaded rivnut into thin materials such as metal sheets, plastic, and fiberglass.
It is a fantastic machine, easy to operate, fast, and gives great results.
Features:
Ergonomic handles with double compound hinges maximize leverage and for easy operation. Delicate Shape heavy-duty hand riveter is ideal for working in hard-to-reach areas. Provide a customizable fastener solution for wide riveting applications: off-road / Jeep modifications, body panels, bicycle attachments, furniture, and decorations.
An exclusive pumping rod between handles is designed for fast loading and unloading of threaded rivet nuts. Load rivet nuts by pushing the rod instead of by hand. Unload the rivet nuts from the riveter simply by pulling the rod when you finish riveting, quicker and easier.
Chrome-molybdenum steel mandrels & all iron bodies contribute to solid construction; Quick-change head design allows for easy changing of mandrels and nose pieces by hand.
Multiple Accessories, complete with 6 interchangeable mandrels and rivet nuts.
Sturdy plastic case for protection and organized storage.
Use Guide:
Quick-Change Mandrel System Interchange mandrels and nosepieces by hand without the need for additional tools.
Torque Multiplying Hinges Maximizes leverage and multiplies pulling force.
Fully Set Knurled Rivet Nut When set provides a permanent threaded solution for flexible fastening and unfastening.
Rivet Nuts: Dependable and Versatile Whether it's body panels, firewall additions, off-road modification, or bicycle attachments, rivet nuts provide a customizable fastener solution where previous options fell short.
Specification:
Length: approx. 330mm
Working stroke: approx. 9mm
Capacity: Metric M3, M4, M5, M6, M8, M10
Precise threaded inserts with capacity: M3--for sheet from 0.5mm to 1.5mm thickness M4--for sheet from 0.5mm to 2.5mm thickness M5--for sheet from 0.5mm to 3.0mm thickness M6--for sheet from 0.5mm to 3.5mm thickness M8--for sheet from 0.5mm to 3.5mm thickness M10--for sheet from 1.0mm to 5.0mm thickness
Rivet Nuts Can Be Installed in Many Different Kinds of Materials Including Steel, Plastic, and Fiberglass.
Package Content:
1x Hand Riveter
1x Multi-function wrench
Interchangeable mandrel:  (M3)×1 (M4)×1 (M5)×1 (M6)×1 (M8)×1 (M10)×1
60pcs rivet nuts come with the Gun, each 10pcs in Metric M3, M4, M5, M6, M8 & M10.
1200pcs nuts: Zinc Steel Ribbed 170 x M3, 170 x M4, 170 x M5, 60 x M6, 60 x M8, 50 x M10, 10 x M12, Stainless Steel Ribbed 50 x M4, 50 x M5, 50 x M6, Aluminum Ribbed 160 x M3, 100 x M4, 50 x M5, 50 x M6
1x Storages Case( For Nuts)

To install this Web App in your iPhone/iPad press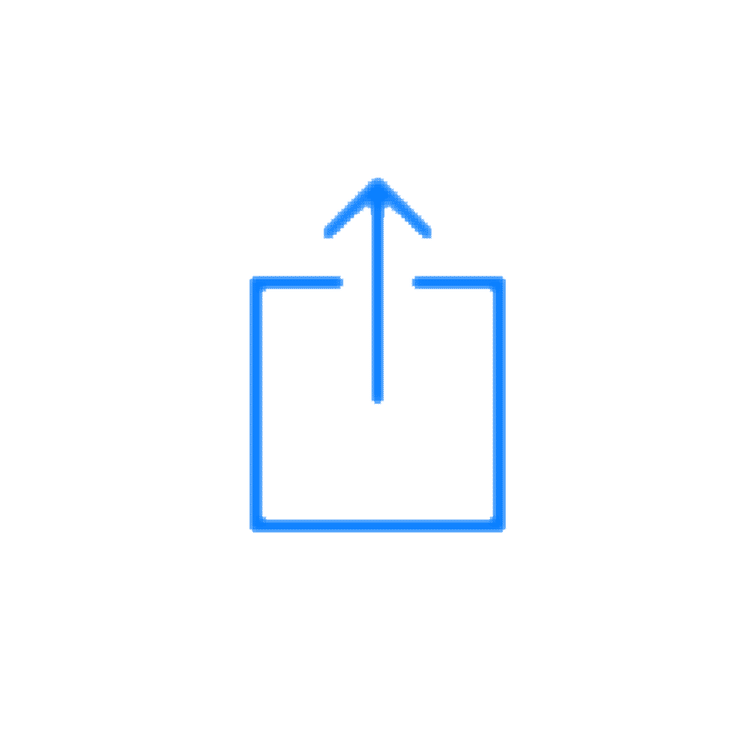 and then Add to Home Screen.