Specifications:
Item Type: Tankless Water Heater
Material: PC, Copper
Color: Black
Voltage: US Plug 110V
Power: 3000W
Frequency: 50 - 60HZ
Remote Control Battery: 2 x AAA Battery (Battery Not Included)
Weight: Approx. 69 oz
Size: Approx. 9.4x5.3x2.6in
Wire Requirements: ≥ 2.5㎡ copper core wire
Air Switch Requirements: ≥ 25A
Electricity Meter Requirements: electronic electricity meter ≥ 30A, mechanical electricity meter ≥ 20A
Water Pressure Requirements: tap water basically meets the requirements, and a booster pump can be added if it is too small.
Description:
With a temperature display, it can display the water temperature in real time, and the operation is simple and convenient.
The body has touch-screen buttons to adjust the temperature. The temperature range is 28-55 ℃, and the temperature can also be set by remote control.
The inner liner is an aluminum casting heating body, with a memory function, which can heat quickly, save electricity, and water, and have stable performance.
Mini instant water heater, made of high-quality materials, is durable, wear-resistant, corrosion-resistant, and can be used for a long time.
Built-in real-time chip monitoring, with anti-leakage protection, support post, and shutdown protection functions.
This heater does not need to be preheated and uses water and electricity separation to heat, which is safe and reliable and can be used with ease.
Operation Method:
Press and hold the shutdown key, and after 6 seconds, it will automatically switch to gear mode, and then press 6 seconds to switch the frequency conversion mode.
Advantages of frequency conversion mode: the machine only needs to set the temperature, and the system automatically changes the output power to the set temperature, making the operation more convenient and the setting more intuitive.
Advantages of gear mode: the gear is 4 gears, and the fixed power of each gear is 1000 / 2000 / 3000 / 4000W, respectively P1 / P2 / P3 / P4, 1 to 4 gears. The gear can be controlled by people, the system does not need to calculate the power, and the low gear can be used in spring, summer, and autumn.
If the home wire is less than the specification of a 2.5m㎡ copper core, the gear mode can be adopted, and the gear 1 to 3 can also meet the needs of ordinary washing, and the low gear can be used to control the power to prevent the wire from burning
Note:
1. Pre-sale test: every machine has been tested with water and electricity. Do not misunderstand the residual water.
2. Water pressure: the water tower of the water tank or the household with very small water output should be considered carefully. The machine may not be heated.
3. Water supply before use: water supply is required for the first use, and power on heating is allowed only after the water outlet is smooth. It doesn't matter later.
4. Water temperature problem: different inlet water temperatures and different water pressure will result in different actual use effects in each household. Please know.
Package includes:
1 x Water Heater
1 x Instruction Manual
1 x Remote Control (Battery Not Included)
1 x Remote Control Bracket
2 x Bag of Screws and Screw Sleeve

To install this Web App in your iPhone/iPad press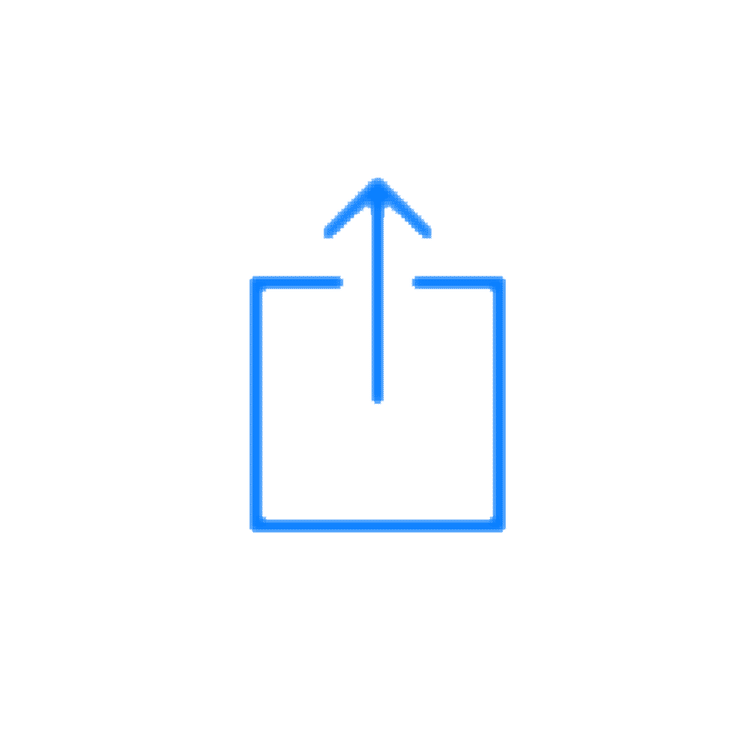 and then Add to Home Screen.