Specification
Rated voltage: 110V 60HZ
Rated power: 1500W
Product capacity: 8L
Outlet Way: Upper Water Outlet
Water Connection:1/2 in NPT
Water-Proof level: IPX4
N.W.: 6.2 lbs
Use range: bathroom, kitchen
Minimum water pressure: 0.75MPa
Temperature adjustment scope: 95℉--167℉ / 35℃-- 75℃
Product dimensions: 9.4"x8.6"x14.6"
Description
This product uses green environmental material, which is qualified for international standards, and satisfies the difficulties of hot water supply for multiple places, easily solving issues such as face washing, bathing, vegetable washing, and dishwashing.
It can be installed in the kitchen, restroom, bathroom, or any other place you want optionally because of its characteristics of small area, strong applicability, and convenient installation.
It is a direct heating type with high efficiency and low power heating tube, which can take advantage of the thermal energy maximally.
The temperature can be adjusted between 95℉--167℉ / 35℃-- 75℃ optionally, and the power will be off automatically when the set temperature is achieved.
Its total power is 1500w and it has multiple installation methods.
It is applicable for different water pressure in different areas, especially for families which are located on higher floors with low water pressure.
Package Include:
1x Electric Water Heater
1x Operation Manual
1x Pressure Relief Tube
1x Pressure Relief Valve
1x Screw Kit
Read before you buy:
1. Pre-sale test: Each machine will be tested with water and electricity, and there will be a small amount of water residue.
2. Water pressure problem: Be cautious when using water tanks or water towers or in households where the water output is relatively small, and the machine may not heat up.
3. First use: The first time you use it, you must pass water first, and then you can turn on electricity for heating after the water is smooth.
4. Water temperature problem: the water pressure varies with the inlet water temperature, and the actual use effect will be different for each house.
There are several reasons why the machine is not powered on and not working:
1. When using for the first time, be sure to fill up with water and wait for the water to come out of the faucet before powering on.
2. Is the body temperature control switch turned on? If the temperature control switch is not turned on, the light will not be on and cannot be heated.
3. Is the installation method correct? An incorrect installation method may cause the protector to trip
4. Due to improper operation or vibration during transportation, the protector has tripped and will not work. You can contact us in time to tell you how to recover.

To install this Web App in your iPhone/iPad press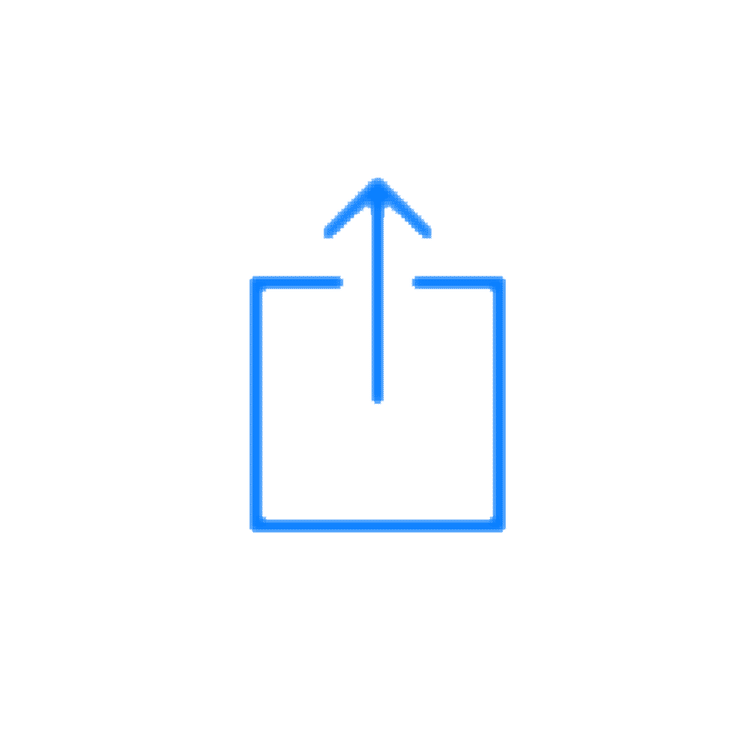 and then Add to Home Screen.