Features
2 x Wireless Backup Camera: No Guide Line, unobstructed rear view. 18 IR LEDs for Night Vision, good performance day and night. Automatically switches to IR mode when the light level is low. Hard Metal Cased Camera, IP 67 Waterproof and Mudproof. It can last for longer without heating up, so you can show the rearview all time. Working temperature: -20℃-80℃
7-inch Wireless Rear View Monitor: 7-Inch HD TFT LCD Widescreen Monitor with Built-in 2.4GHz Wireless Receiver. 2-channel video Input, large screen, sharp image. The image can be rotated to meet your different needs. Adjustable brightness, contrast, and color. Video 1 can be used to reverse and video 2 can be used to watch DVD / VCD / TV. Come with remote control and stand.
Easy installation: Wireless parking assistance; The monitor will start up automatically, and synchronously display the video from the rearview camera when you're backing your car. Comes with a car charger to get the monitor powered by the car cigarette lighter. No need to wire it from the ACC, free from the troubles of disassembling and wiring. Also comes with power wires to meet different needs.
Upgraded Wireless Rear View Camera and Monitor Kit: Support Voltage Range From DC 12-24V DC Power, perfect for a wide variety of large Vehicles, especially suit for Trucks/ RVs/ Trailers/ Bus/ Harvester/ Pickup/ Motor Home/ Van, etc.
Specification:
Monitor: 7-inch color monitor
Resolution: 800*480
System: PAL/NTSC auto
Resolution: 800*480
Power: DC9V-24V
Power consumption: about 6W
Video: 2 video inputs
Rearview pictures: Can be overturned by the buttons of Up / Down / Left / Right
Remote control: All functions can be operated by remote control or buttons on the device
2.4GHz Digital Wireless Backup camera: Night vision Backup camera, 2pcs
White balance: Auto white balance
Specification: Lens: F = 2.15mm F4.05; TV Line: 480; Image Sensor: 1/3 "SONY CCD
IP67 waterproof, shockproof, high temperature and high humidity resistance
View angle: 120 degrees
Operating voltage: 9V-24V
Video Output: Composite video cable
Details:
All in one Kit
Default working time for each reversing: 45 seconds
Digital signal transfer is stable & reliable;
Transmission distance: 50ft
Antennas are embedded in to monitor and camera plate.
Anti-interference & Stable Image
The 2.4G wireless digital frequency hopping technology prevents it from other wireless signal interference, like Radio, Bluetooth, Cellphones, and Thunder, ensuring a stable image without flickers.
With 2 Video Input
Video 1 can be used to reverse
Video 2 can be used to watch DVD / VCD / TV / GPS
Durable&IP67 Backup Camera
Auto Water-Proof Camera Lens, with 18 individual Infrared (IR) LEDs. It helps your view still clearly at night or in bad weather.
120¡ãwide degree viewing angle, No Guide Line, Smart Activation
2.4 GHz Digital signal transfer, stable & reliable.
Installation
Put the antennas on the camera and monitor
Connect the monitor to the car charger tightly. Then Plug the car charger directly into the Cigarette lighter
Connect the camera with the power cable, then connect the power cable to the reverse light (Red port to positive, Black to Negative)
Notice
Please turn off FM radio, wifi, or other electronic product to avoid signal interference.
Please press the 1st button on the monitor or press video select on the remote to AV2 which works for the wireless camera.
There are 2 channels for the cameras:2510(with guidelines for reversing) and 2570(without guidelines for monitoring). Please switch each by pressing the 2nd button on the monitor or pressing model Select on remote
For maximum signal point the antennas toward each other
Keep the monitor and camera at least a distance of 2 meters(about 78.7"). or the camera and monitor will interfere with each other
The IR camera has night vision, it will turn red when the light is low

To install this Web App in your iPhone/iPad press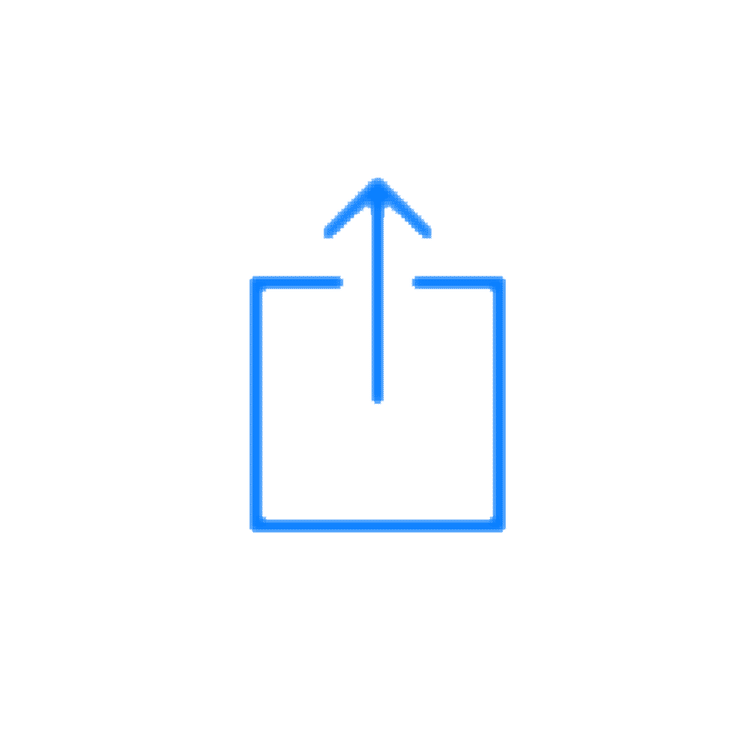 and then Add to Home Screen.