Description:

REDUCE BACK PAIN & IMPROVE POSTURE: Reset your spine and reduce the pain caused by poor alignment. Don't worry if you experience slight discomfort. It means the revamp posture belt is working and it's aligning your spine the way it should be!
AMAZING SUPPORT - Lumbar Traction reduces muscle fatigue and swelling, increases circulation and helps to give you immediate & lasting relief from the herniated disc, sciatica, and other back discomforts.
VERSATILE USE - Can be used during activities, or while resting and relaxing, such as walking, sitting, lying down, gardening, golfing, working, driving, etc, light and comfortable.
ONE SIZE FIT 29-49 WAIST - Our waist support belt comes with an extension belt that can be used according to individual needs and can support a waist size up to 49 inches.
BACK PAIN is one of the most common reasons people go to the doctor or miss work, and it is a leading cause of disability worldwide. Most people have back pain at least once. Fortunately, you can take measures to prevent or relieve most back pain episodes.
How does it work?
After inflating with air, the Decompression Belt stretches and supports the lumbar spine.
By providing strong support and stabilization for the lower back, the belt helps hold your midsection together to help support and stabilize your spine and muscles. This not only helps reduce the strain and pain in your back but also helps improve your posture.
What is unique about it?
Lumbar Decompression Back Belt provides both traction and physical decompression, which makes it extremely effective and easy to use.
Lumbar Traction is a clinically proven technique approved by doctors, it can be used in both upper and lower back pain treatment, without having to resort to surgery or medicines.
Who needs it?
The lumbar Traction Belt is clinically proven to help relieve pain from Lumbar Disc, Sciatica, Muscular Weakness, scoliosis, and more! No one likes to be limited by their aching back and miss out on life's great joys. With this pain relief lumbar support belt, you can once again enjoy time with loved ones, gardening, or just caring for your home.
Feature:
Suitable for direct wearing on the skin surface or underwear surface.
The waist brace can be adjusted according to different waist sizes due to the buckle on the belt.
Reduces disc pressure and promotes disc retraction, which in turn reduces irritation and compression of nerves and other tissues.
Relieve muscle spasms and improve local blood circulation.
Ergonomically designed, reverse C-shaped belt provides strong support for your waist.
Specification:
Condition: 100% Brand New
Item Type: Waist Support
Material: PU
Color: Khaki
Product Size:
Belt Size (expansion after inflation): Approx. 115x19.5 cm/ 45.2x7.6 in
Belt Size (before inflation): Approx. 115x13 cm/ 45.2x5.1 in Extension Mat Size: Approx. 25x10 cm/ 9.8x3.9 in
Use Direction:
1. Before wearing this decompression belt, it is advised to remove or loosen any existing leather belt.
2. Clip the hand pump onto the air valve of the belt, and then inflate the belt with the help of the hand pump.
3. When the belt is fully inflated, the pump will make a sound of air leakage, then stop pumping and remove the pump.
4. It is recommended that initially wear the belt for 30-60 minutes at a time. If no side effect or undue pain is experienced then the usage time can be periodically extended.
5. After getting accustomed to the product, you can wear it as long as you are comfortable
6. Before taking off the belt, release the air with the valve key that comes with the belt, ensure the belt is fully deflated then loosen the belt.
Safety Tips:
Do not wear too long for the first week.
The pain may be more and more serious after you wear it within days, you can decrease the time you wear it in one day. With the pain reduced, you can gradually increase the time.
It is not suitable for wearing a belt when you sleep, it will lead to blood stagnation.

Please do NOT use this product under the following conditions: Pregnancy, Bleeding, Malignant Tumor, Intense Heat, Skin Lesion, Severe Hypertension, or Serious osteoporosis.
Package Included:
1 x Back Belt
1 x Air Pump
1 x Extension
1 x Manual

To install this Web App in your iPhone/iPad press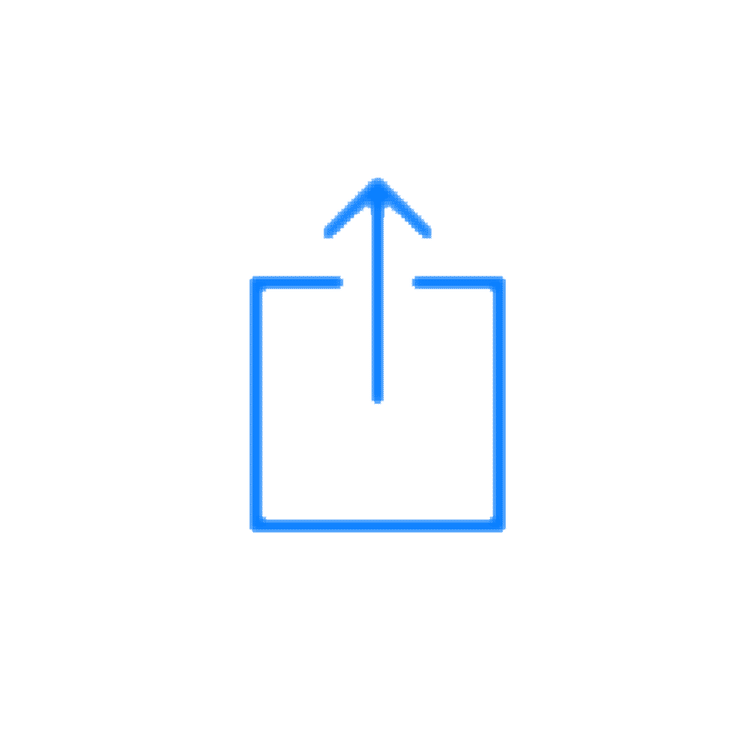 and then Add to Home Screen.