Note:
Prohibition of use by children under 8 years of age
No waterproof function. Do not use this product underwater.
AAA disposable batteries are recommended and rechargeable batteries may damage motors. If you do not use this product for a long time, please take out the battery.
Please be careful to modify this product to avoid irreparable damage. Please wash the lining by hand in warm water. Do not wash by machine or with any detergent. After cleaning, the lining should be spread out and dried, but not dry. The lens can only be washed with tap water.
Features:
All-round helmet design with protection mask Side Rails fit a variety of tactical accessories
Integrated NVG Mounting Point Compatible with most GoPro NVG style mounts (NVG mount not included)
Lightweight and Hard Polymer Construction
Crystal goggles are strong enough to protect shots from an airsoft gun
Good ventilation makes it no fog
Adjustable Chin Strap
Product Size: 19.5*29.5*32.5cm
Style: Full-covered, Universal Integration. Helmet+Mask+Goggle.
Suitable for head circumference: 54-62cm×21.2-24.4 inches). There are hidden adjustable buttons to adjust the head circumference.
Fully enclosed design and Modular design
Description:
This high-version helmet is a perfect combination of head defense and facial defense, saving you time to choose a mask and goggles.
There is a hidden fan to be ventilated. Fits a head circumference of about 54-62cm(21.2-24.4 inches)
Lightweight! - Only 900g. Easy to carry and store.
The helmet is also designed to support mounted accessories with a G4 system. Most users commonly mount POV Cameras, lights/illuminators, battery boxes, IFF Markers (identification friend or foe), and dead rags. Compatibility with most aftermarket accessories with little or no modification.
The Tactical Helmet is an all-around helmet design with a protection mask, Goggles & G4 system, used in active service and airsoft games. The added protection of the Tactical Helmet allows Airsoft players a bolder style of play. The real-life version of this helmet style offers various benefits including protection against low to medium-velocity shrapnel and debris, and bump protection for urban, vehicle, armored, and airborne operations.
For Airsoft use, the helmet is made of polymer making it lightweight. The Tactical Helmet provides users protection during indoor/MOUT/CQB environments in addition to guarding against BB hits at medium to extremely close range.
Package:
1*Multi-function Tactical Airsoft Paintball Fast Helmet (not include the battery)
4*Goggles
1*Tools

To install this Web App in your iPhone/iPad press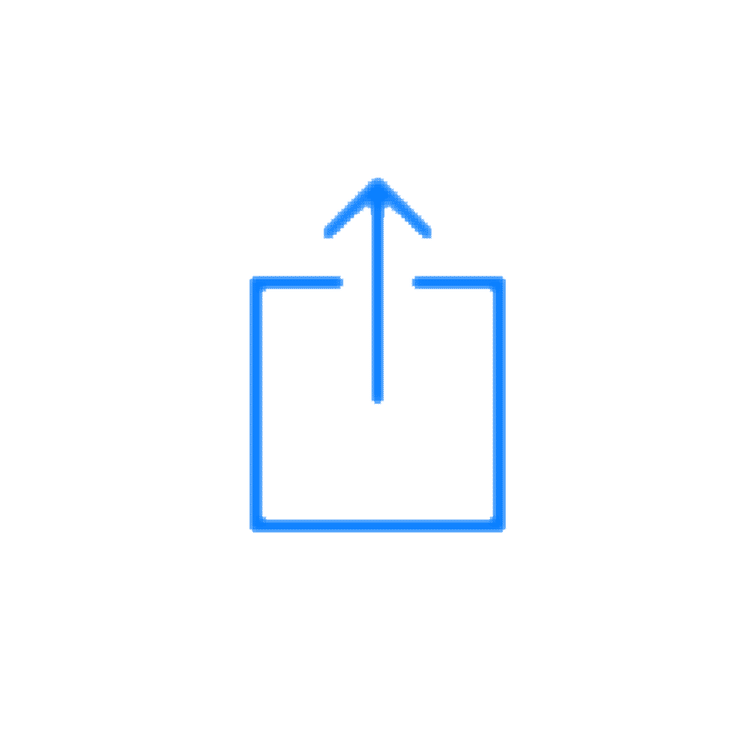 and then Add to Home Screen.