Features:
High Power: It uses a high-power motor of 6000W, so the maximum spraying flow reaches 48L/min,Hmax:50M/164FT.It allows you to do more spraying work in less time, greatly improving the working efficiency.
Airless Technology: This high pressure airless paint sprayer adopts airless technology that better solves the problems of bubbles and cracks in the coating, making the spraying more even and delicate.
High efficiency,Save Paint: The power painting machine spraying method effectively avoids the phenomenon of paint dropping, so it effectively saves paint. You don't have to worry about the original budgeted amount of paint appearing to be insufficient.
Great Convenience: The 33FT long hose and 9.84in spray width allow you to spray high places and corners easily. It is much easier and more convenient than hand painting.
Easy to Operate: After starting the motor you only need to pan up and down or left and right with the gun to apply the paint, which is very easy and saves time and effort.
Low Noise: It uses a high-quality all-copper motor, so when the motor is running it will produce low noise to create a quiet working environment.
Great Durability: It adopts a high-quality stainless steel pump body and motor, so it has the characteristics of corrosion and high-temperature resistance. It can operate normally no matter whether it is humid or in high-temperature conditions.
Safe and Secure: It has a leakage protection switch and the function of self-stopping the gun shut down, so it can effectively prevent some safety accidents and let you use it easily with more confidence.
Multi-purpose: It can be applied to any non-granular and flowable liquid such as paint, rust-proof paint, latex paint, etc., so it can achieve multiple uses.
Easy to Clean: The detachable design provides quick and easy cleaning after spraying, so you can clean more thoroughly to avoid paint residue.
High Pressure Airless Sprayer Machine Feature:
Main Material:Stainless Steel
Motor Rated Power:6000W
Voltage:220-240V
Maximum Flow Rate:48L/min
Hertz:50
Hmax:50m/64ft
High-pressure Hose Length:10m/33FT
Best Spraying Distance:70cm/28inch
Spraying Width:30cm/12inch
Operating Pressure:3300PSI
Nozzle Model:517
High-pressure Tube Inner Diameter:6.3mm/0.248in
Power cord length:2M/6.6FT
Package included:1* Airless Wall Paint Sprayer 1* Extension Rod 1* Suction Tube Assembly 1* Strainer 1* Spray Gun 1* Suction Tube Clamp 1* High Pressure Hose 1* Gun Nozzle 1* Wrench 1* English Manual 1* Retail Package

To install this Web App in your iPhone/iPad press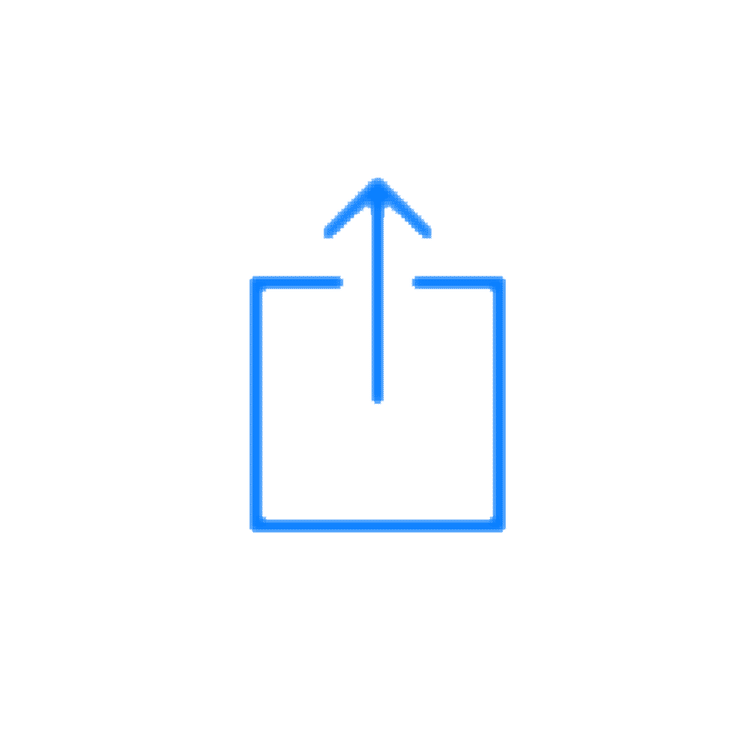 and then Add to Home Screen.