Note:
Please leave us a message for the scale length you need, and advise whether it is travel length or physical length!

We have 100mm(4") 150mm(6") 200mm (8") 250mm(10") 300mm (12") 350mm(14") 400mm(16") 450mm(18") 500mm(20") 550mm(22") 600mm(24") 650mm(26") 700mm(28") 750mm(30") 800mm(32") 850mm(34") 900mm(36") 950mm(38") 1000mm(40") scales in stock, Please leave us a note which size scales you need and advise whether they are travel length or actual physical length, or we will send you at random.
Please check the interface illustration carefully if the items are used on your existing or other intentional digital readout or scales, they may be unmatched.
Scale length refers to the real travel of the linear scale. The actual physical length is 141mm longer than travel. That is the total length=travel length+141mm. One inch equals 25.4mm. Please leave us a note of which size scales you need and advise whether they are travel length or actual physical length, or we will send you at random.
And we can ship the packages out in 1 business day if everything is confirmed.
Main Features:
Application: lathe, grinding machine, milling machine, boring machine, and EMD to make the position detection.
The sliding part adopts the five-bearing system which has been proven to be the most reliable and durable. The main grating adopts a 90-degree assembly, which is more accurate and accurate.
The repeatability of the measurement is more stable.
The signal line adopts multi-layer isolation steel and metal soft shell protection, waterproof and anti-interference fine.
Ruler body with aluminum die-casting, hard chrome plating, corrosion-resistant.
Dust bar with special plastic, corrosion resistance, scratch resistance, and friction resistance.
Parts individual, installation, maintenance, easy maintenance, waterproof, dust-proof good, long service life.
The sensor uses a glass precision metrology grating as the measurement reference.
Multi-function, easy to operate, reliable, and durable, so that the necessary processing of mechanical products.
Axis Digital Readout Specification
| | |
| --- | --- |
| Measuring travel | 0-3020mm |
| Accuracy class | ± 1um |
| Measurement standards | engraved glass grating |
| Operating voltage | 5V ± 5% DC |
| Working speed | ≤1m / S (1um) |
| Acceleration | ≤ 60m / s |
| Reference Operating Humidity | ≤ 90RH |
| Grating pitch | 20um (0 |
| Measurement procedure | Incremental |
| Signal mode | TTL |
| Circuit characteristics | NPN |
| Grating measurement system | transmission infrared optical measurement system, infrared wavelength 940nm |
| Scanning frequency |  ≤28kHz |
| Anti-vibration | 50Hz-2KHz, ≤ 180m / s |
| Impact | 16ms, ≤ 600m / s |
| Displacement frictional resistance | ≤ 5N |
| Protection class | IP53 / IP64 |
| Signal electrical connection | independent adapter cable (2.5M / 3 METER / 4M / 5M, ≤ 100M, can be connected to install the block) |
| Applicable voltage | 100V-265V |
Note:
The above parameters are measured in the ideal environment. There may be some differences in practical application.
TTL Linear Scale
Physical length is different from the travel length 50/100,150,200,250,300,350,400,450,500, 550,600,650,700,750,800,850,900,950,1000mm 5um.
High Precision linear scale
Resolution: 5um (0.005mm) 0.0002"
Signal: TTL square /wave EIA-442
Grating pitch: 0.02mm (50LP/min)
Accuracy: ±0.005 mm or 0.0002" (at 20 deg C)
Reference marks at intervals of 50mm
Response Speed: 60m/min or 40ins/sec
Package Included:
1*2 Axis Digital Readout
2*Llinear Scale (100,150,200......1000mm--travel length for choose)
Mounting accessories

To install this Web App in your iPhone/iPad press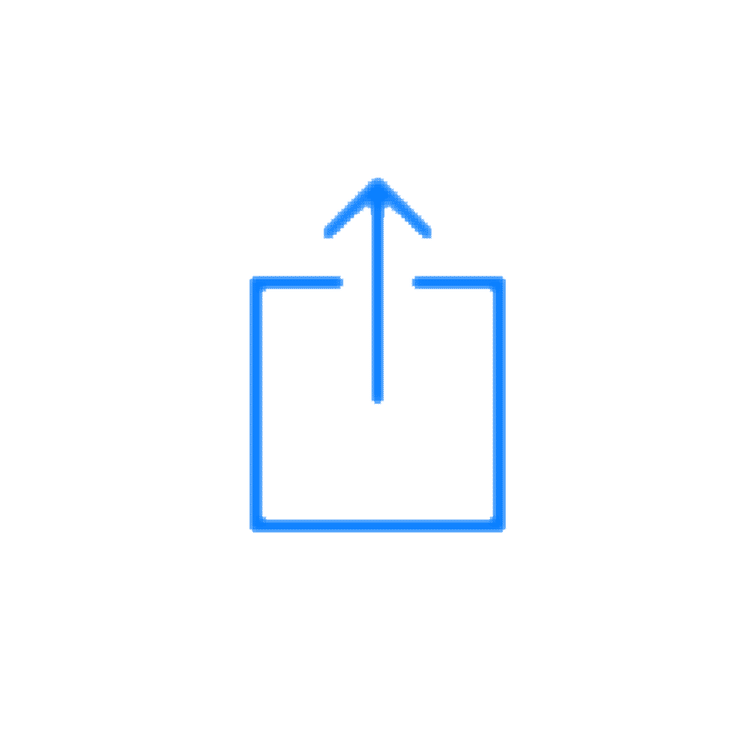 and then Add to Home Screen.